Addressing the ROOT causes of gender-based violence.
A prevention education toolkit designed to instill Empathy and Empower youth to achieve Equality.
Empathy
noun
the ability to understand and share the feelings of another
Empowerment
noun
the process of becoming stronger and more confident, especially in controlling one's life and claiming one's rights
Project ROOTS is an after-school program that addresses the root causes of gender-based violence, exploitation, and unhealthy relationships through group mentoring and social emotional learning. As a primary prevention program, it aims to build protective factors in elementary and middle school youth.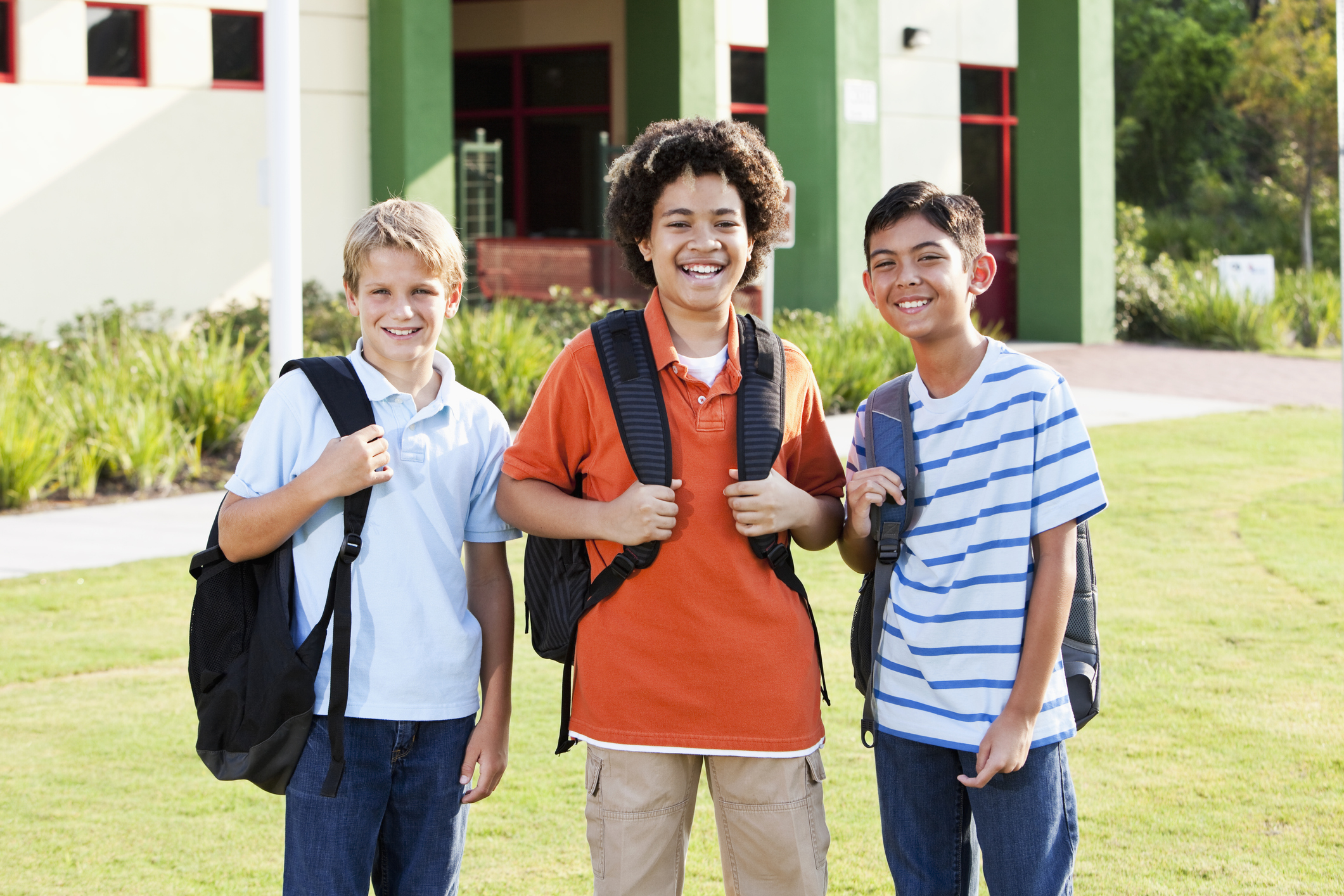 SUMMER STEPHAN, SAN DIEGO COUNTY DISTRICT ATTORNEY
Build a New Generation.
"This innovative curriculum for children and youth will help support a community that teaches and encourages the three E's—Equality through Empathy and Empowerment. As District Attorney, I believe that investing in early prevention and intervention can build a new generation with strong roots of humanity and dignity based in genuine respect for the different sexes, races and cultural backgrounds. This program is a pathway to healthier communities without domestic violence, sexual abuse and exploitation, hate based and gang violence."
Coordinated by Project Concern International (PCI) in partnership with the San Diego County District Attorney's Office.